Our share structures at CanAlaska Uranium LTD reflect the commitment and vision of our team, who are dedicated to building a sustainable and successful future for our company and shareholders.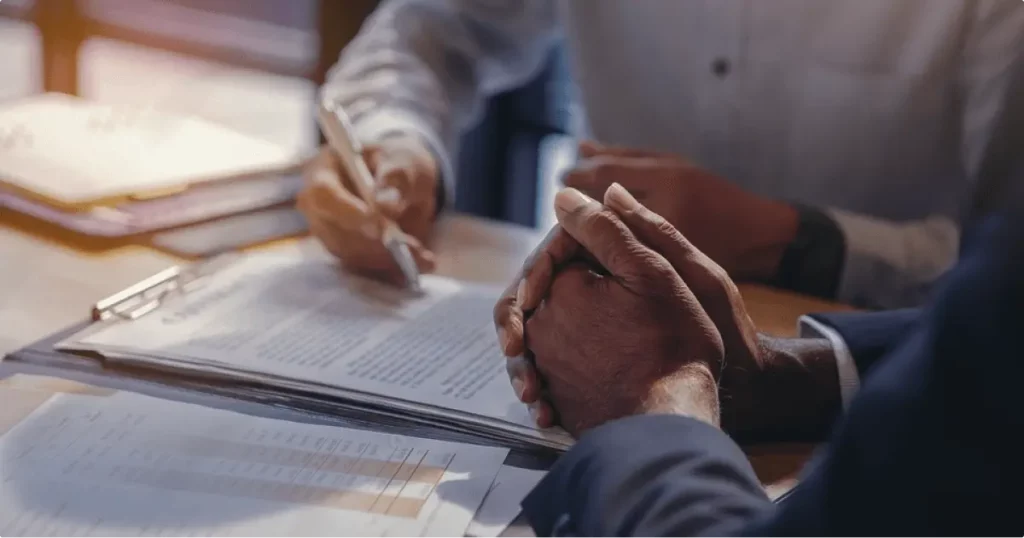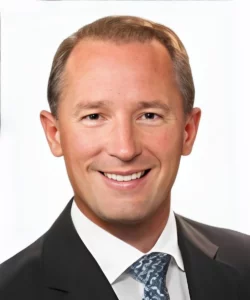 Cory Belyk, P. Geo
Chief executive officer,
President, Director
Dear fellow shareholders:
What an incredible year it has been for CanAlaska! In the past twelve months we have successfully gone through senior management transition, establishment of a new office and rebuilding of our operations team in Saskatoon, immense improvement in the uranium market and continuing strengthening of market fundamentals, grown our exploration portfolio in uranium and nickel, completed new deals, and we have made new discoveries on multiple projects. In the backdrop of increasing global support for nuclear as a carbon free energy source, this corporate growth and these new discoveries, we believe, are very well timed.
The demand for nuclear continues to strengthen in the short, medium and long term driven by several factors, including but not limited to: 1) lack of meaningful uranium exploration investment in the last decade; 2) entrant of new players 'mopping' up excess inventory; 3) COVID related production curtailments; 4) geo-political tensions and realities; 5) introduction of small modular reactors ("SMRs") to civilian deployment; and 6) the need to do something today to help curtail the effects of global warming. Clean, cheap and reliable energy has never been more important to society and nuclear has an immense role to play for many decades to come.
It has been an honor to take over the helm at CanAlaska following years of success by Peter and Karl, among others. Together with Nathan (VP Exploration), we have worked hard to build a high-functioning second-to-none team in the new Saskatoon office bringing in key personnel at all levels to deliver on our mandate of discovery for our shareholders. Personally, I am very proud of the team we have built and I believe the multiple successes CanAlaska has had in the last year are a direct result of the effort and sacrifices they have all made to get that mandate delivered. With this team, I believe even more success is yet to come.
The current CanAlaska team was fortunate to inherit an incredible portfolio of exploration projects in the uranium, copper and nickel spaces built through years of dedicated effort led by Peter and Karl. In the last year we continued to build on this core portfolio adding a significant number of new uranium and nickel projects though our project generator approach, always supported by thorough geoscience-based decisions. Key Extension is a project we optioned from a prospector that we believe has high potential for discovery next to Cameco and Orano's Key Lake mill complex. Initial results from Key Extension are very encouraging as we prepare the project for its first drilling program. For our other new projects, we will look to bring in partnerships to fund and de-risk them toward discovery. A recent deal we did with Basin Energy Limited of Australia will bring up to A$15 million in exploration investment to three newly generated projects – Marshall, North Millennium and Geikie. We anticipate first exploration funding will occur in the fall.
In Manitoba, our new $4 million option deal with Metal Energy on our Manibridge nickel project had its first drilling program completed in the winter. Every drill hole intersected nickel mineralization. The phase 2 drilling program is ongoing at this time.
We continued to follow-up with drilling campaigns on our Waterbury South and West McArthur projects. At Waterbury South we expanded on the zone of polymetallic uranium mineralization and significant alteration system discovered in early 2021. In the last half of 2021 at our West McArthur project, we continued to intersect high-grade uranium at our 42 Zone discovery and observed indication of extensions to this mineralizing system for several kilometers to the southwest. Based on these positive outcomes, we doubled the West McArthur program and budget for 2022 which was focused toward further drill testing at 42 Zone and extensions of 42 Zone, and for regional testing of targets where the team thought the controlling fault structure may exist. This July, with our second drill hole of the summer program, we intersected a new zone of wide and high-grade uranium mineralization 100 meters below the unconformity (see below). This new discovery is located 6 kilometers from 42 Zone and it is the first drill hole into this target. It shares many of the characteristics associated with large basement-hosted uranium deposits such as Eagle Point, Millennium and Arrow, or the deep portions of McArthur River. An amazing outcome for the CanAlaska team and shareholders.
CanAlaska continues to be grateful for community support from the areas in which we explore in Saskatchewan, Manitoba and British Columbia. These communities will be vital contributors to labor and materials required to conduct exploration or for future new mine development.
None of this is possible without ongoing support of our long-term shareholders, shareholder groups or institutions, staff and contractors. Please visit our website (www.canalaska.com) and opt-in to receive news releases to stay up to date on our activity and results. You can also follow us on Twitter (https://twitter.com/CanAlaksa).
Very Sincerely,
Cory Belyk, P.Geo., FGC
President & CEO
CanAlaska Uranium Ltd.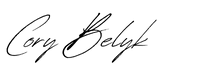 WMA067 Basement Mineralization Intersection